FALL in love
Where would you like to live?
My Listings & Recent Sales
Let me help you find a home
why work with me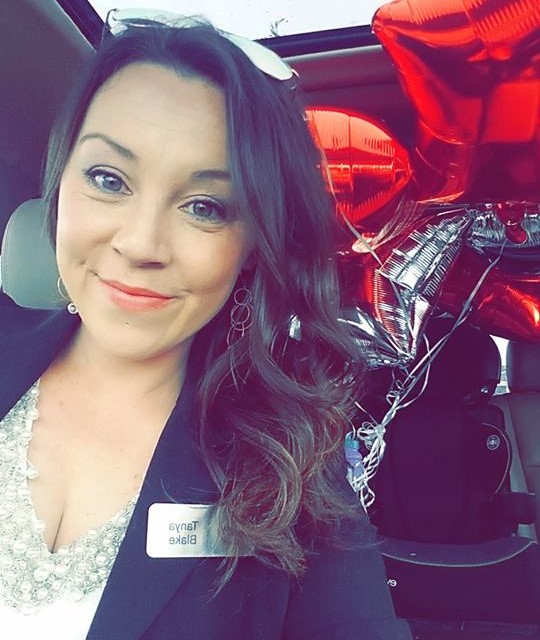 Welcome…My name is Tanya Blake, sales associate with the Conway on the Bay - Onset Office of Jack Conway & Company.
Whether buying or selling a home my priority is to provide you with the expertise and personal commitment to make your real estate transaction a successful and pleasant experience. While I embrace technology as a tool to help communicate, I believe in personal contact and being responsive to questions and concerns.
As a REALTOR®, my job is to make sure that my clients are fully involved and fully informed, and have all the information to make the right real estate decisions for them and their families.
If you are a buyer, I can assist you in securing a mortgage pre-approval so that when you find the "right" home you will be a stronger buyer through the negotiating process. I will help you identify available homes that meet your criteria, whether they are listed in our virtual office or by another Realtor. I will provide you with information on communities, schools, churches and any other area characteristics you require. I will help you negotiate an offer to purchase when you find the right house and be at your side, through the home inspections, and all the way to closing.
If you are a seller, I will offer you total commitment, and work toward ensuring a trouble free sales transaction. I will present you with a comprehensive market analysis that will assist us in determining the market value and pricing of your home. We have a vast network of 29 sales centers from the North Shore of Boston, South Coast, and Cape Cod. We have a marketing department with professional writers and designers who will advertise your home in print and on the Internet. We are affiliated with The Leading Real Estate Companies of the World, an international relocation network that brings a huge pool of potential buyers to our company from across the nation and the globe.
Since 1956, Jack Conway Realtor's reputation for honesty and integrity has stood the test of time. Trust me to handle your real estate needs, whether you are buying, selling, or relocating.
I look forward to meeting you and assisting you with all your real estate needs. Contact me for exceptional personalized service and responsiveness that will exceed your expectations.